Some of the authors and thought leaders we are proud to count as clients.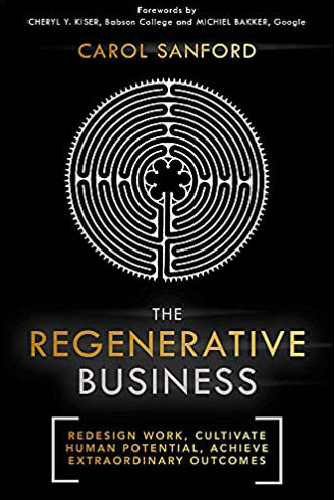 carol sanford
Award winning author. Widely respected speaker and executive educator. Established thought leader in designing and leading business in the new economy.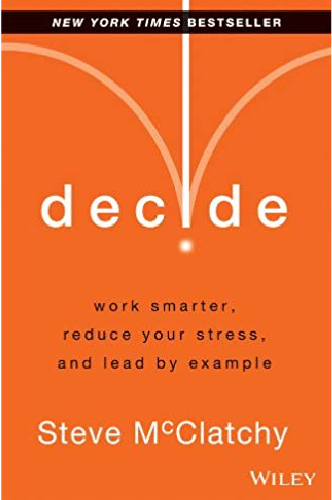 steve mcclatchy
New York Times Bestselling Author. In-demand speaker on working smarter and leading by example.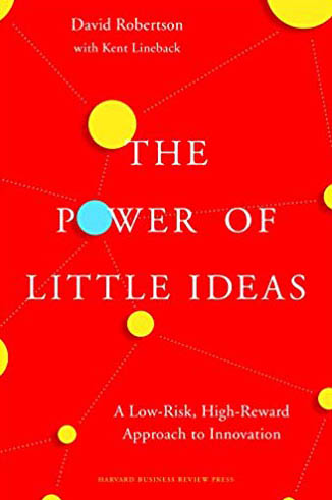 david robertson
Innovation expert. Senior Lecturer at MIT Sloan School of Management, Sought-after international speaker.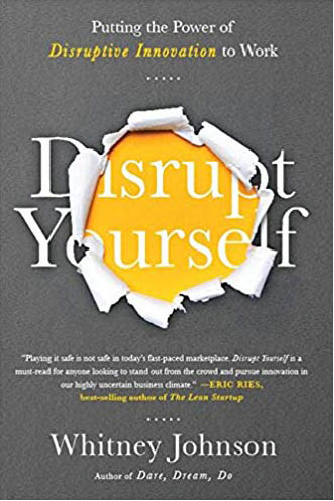 whitney johnson
Marshall Goldsmith Thinkers 50 advisor. Executive coach specializing in the power of disruption. Award-winning author. Speaker.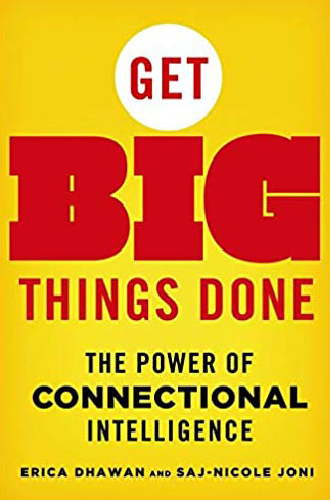 saj-nicole joni
Internationally acclaimed business strategist and CEO advisor. Helping CEOs solve their most difficult leadership challenges. Established author. Speaker.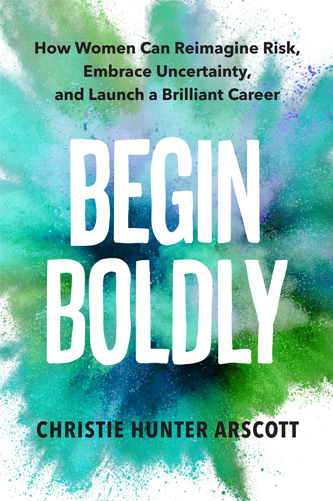 Christie Hunter Arscott
Award-winning advisor, author, and speaker on creating more dynamic and vibrant careers and organizations.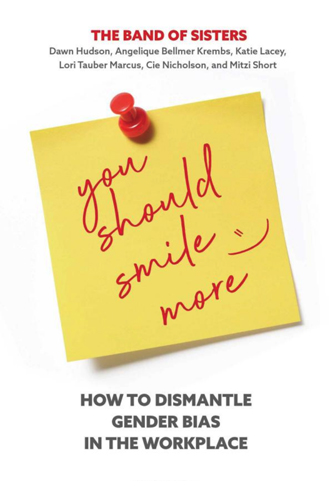 The Band of Sisters
A team of 6 deeply experienced C-Suite women and speakers directly addressing gender-related micro-aggressions in the workplace and how to fix it.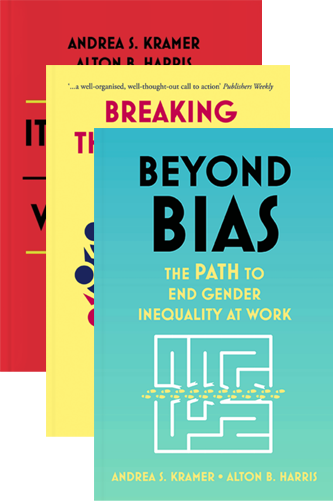 andrea kramer & alton harris
Award-winning co-authors. In-demand speakers. Thought leaders in the biases and stereotypes that hold women back and what to do about it.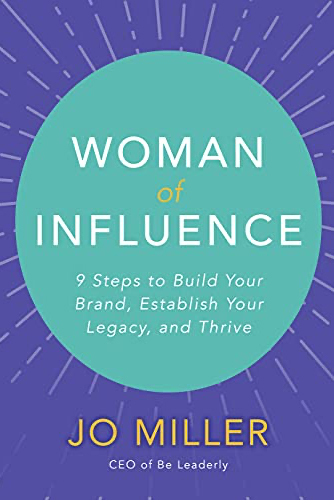 jo miller
International speaker on Women's Leadership. CEO of BeLeaderly.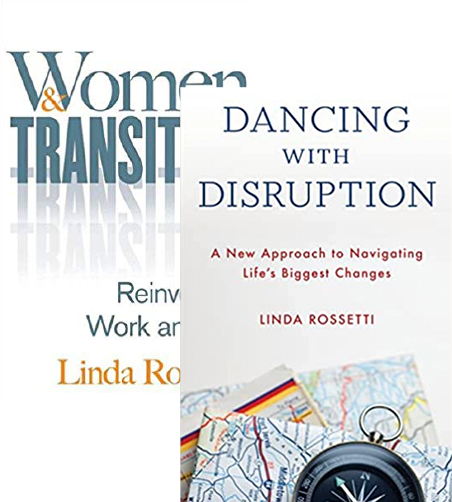 linda rossetti
Ground-breaking thought leader in navigating life's major disruptions. Speaker.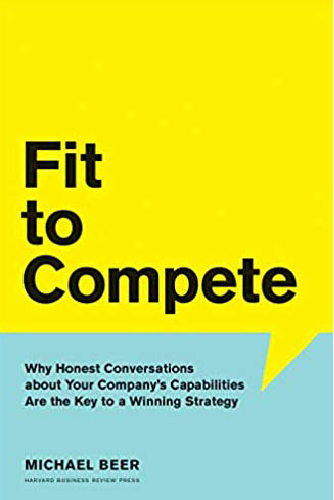 mike beer
Prolific author. Professor Emeritus Harvard Business School. Established thought leader in leading organizational transformation.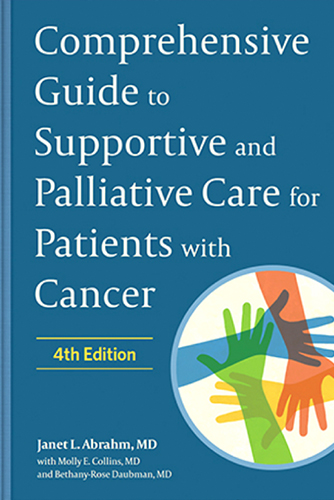 Janet Abrahm
A globally recognized expert on palliative care for patients with cancer. Award-winning educator. Speaker.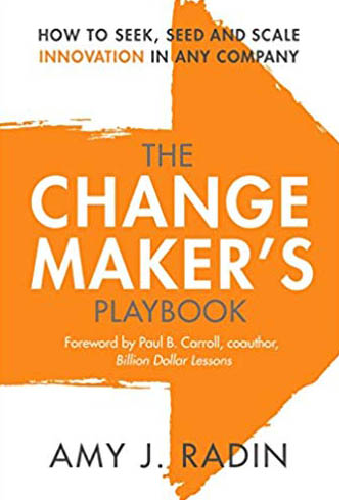 amy j. radin
Award winning author. Speaker. Innovation catalyst working with executives and senior leaders to deliver growth through meaningful innovation.
Cynthia Kay
A nationally recognized expert in starting and growing a successful small business. Educator. Speaker.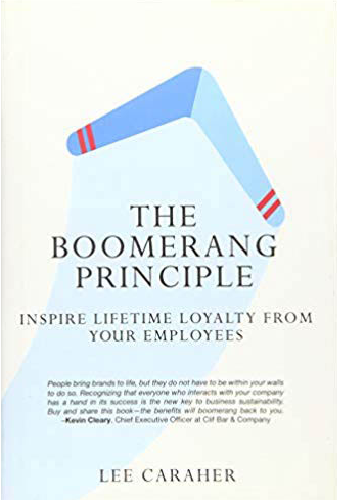 lee caraher
President & CEO Double Forte. Speaker and acclaimed author. Recognized expert in creating high performing, positive workplaces.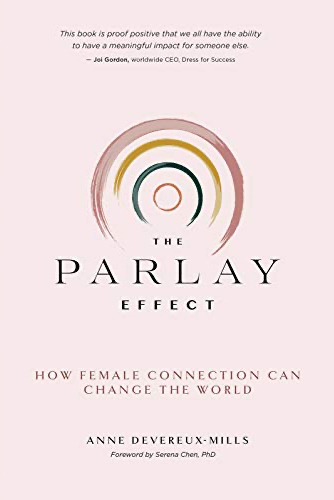 Anne Devereux-Mills
An accomplished CEO, entrepreneur, and documentary film executive. Committed to sparking authentic conversations and building meaningful, supportive relationships across a diverse range of women.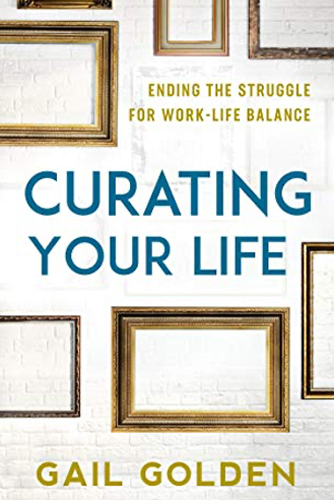 Gail Golden
An entrepreneur, business owner, and consultant committed to helping leaders navigate rapid change.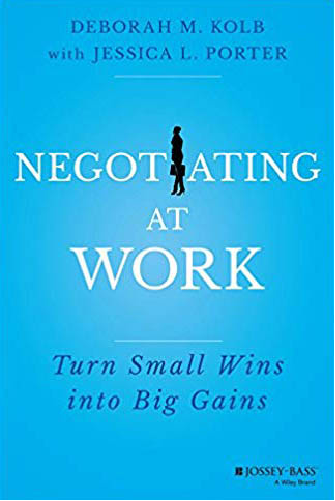 deborah kolb
Renowned expert in negotiation, leadership & gender. Speaker. Bestselling author. Advisor to today's leading executive women.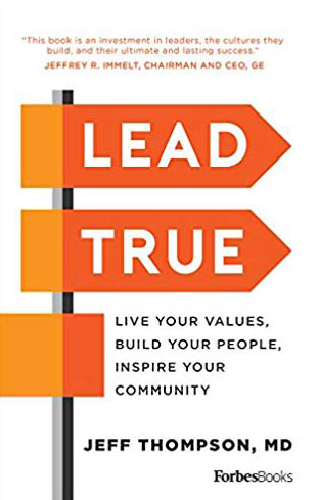 jeff thompson, md
CEO Emeritus, Gundersen Health System. Author. Speaker on leadership, sustainability, and a broad array of urgent health care issues.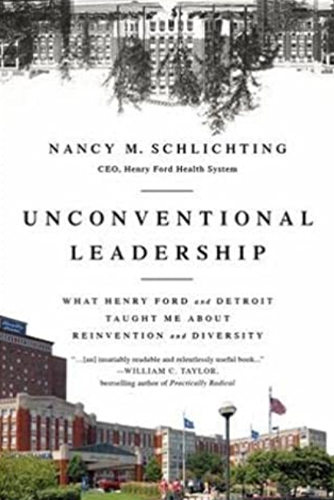 Nancy Schlichting
Chief Executive Officer Emeritus of Henry Ford Health System (HFHS). Speaker. Known for award-winning patient safety, customer service and diversity initiatives.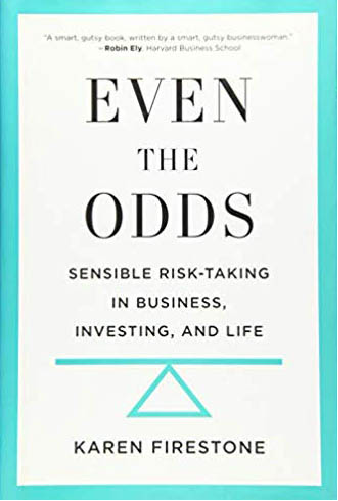 karen firestone
President, CEO, and co-founder of Aureus Asset Management. Frequent news commentator. Author. Speaker. Specializes in providing contemporary asset management to families and individuals.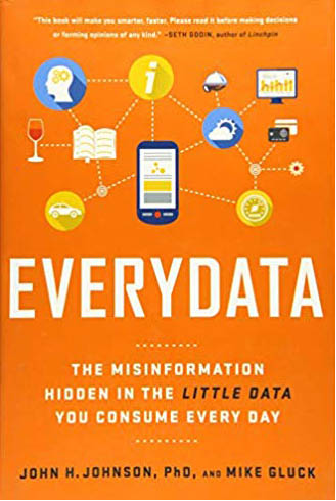 john h. johnson &mike gluck
CEO of Edgeworth Economics, Economist and Statistician, Expert Witness and international speaker on helping consumers and some of the world's largest companies understand how to interpret data.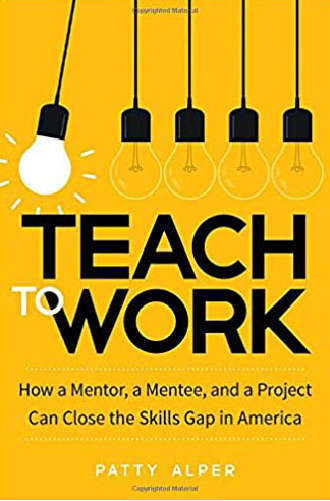 patty alper
Leading advocate for project-based mentoring. Speaker.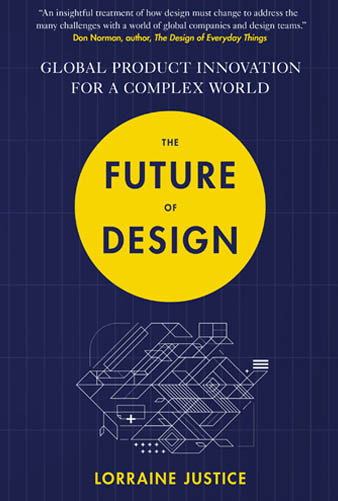 LORRAINE JUSTICE, PhD
Product design expert, author, and international keynote speaker.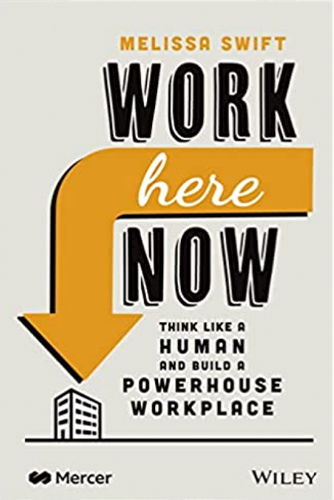 Melissa Swift
Leading expert in the Future of Work. Award-winning author. Speaker.
Download Alicia's
summary of services.
"Alicia has been my go-to as I navigated not only publishing my book but the ongoing marketing. Her advice has been invaluable at each turn. I'd work with her again in a heartbeat."
dr. jeff thompson, ceo emeritus, gundersen health system, author of lead true